Dead Language and Other Stories, the latest in the thrilling Elvira Slate Investigations 1940s feminist crime series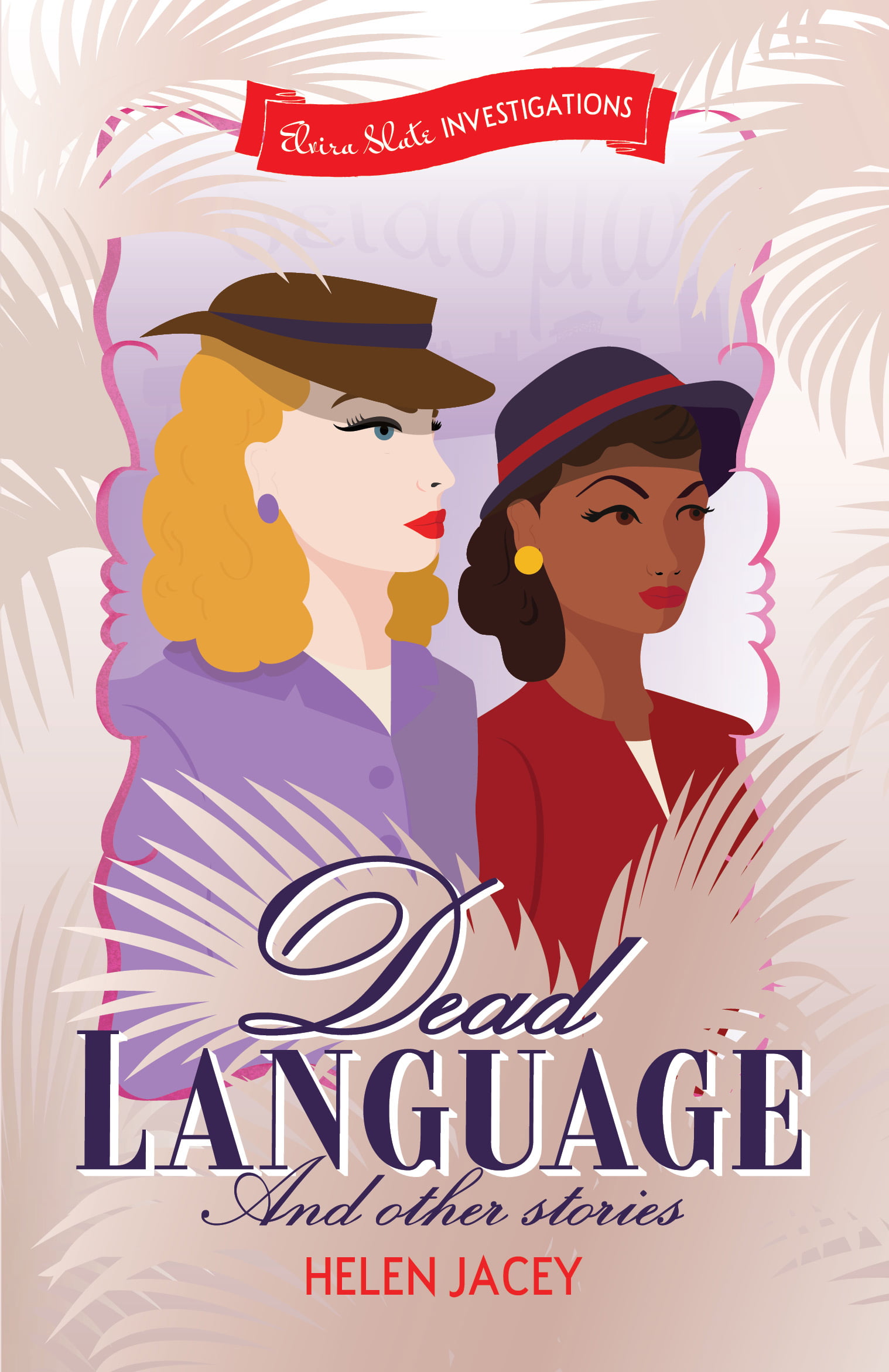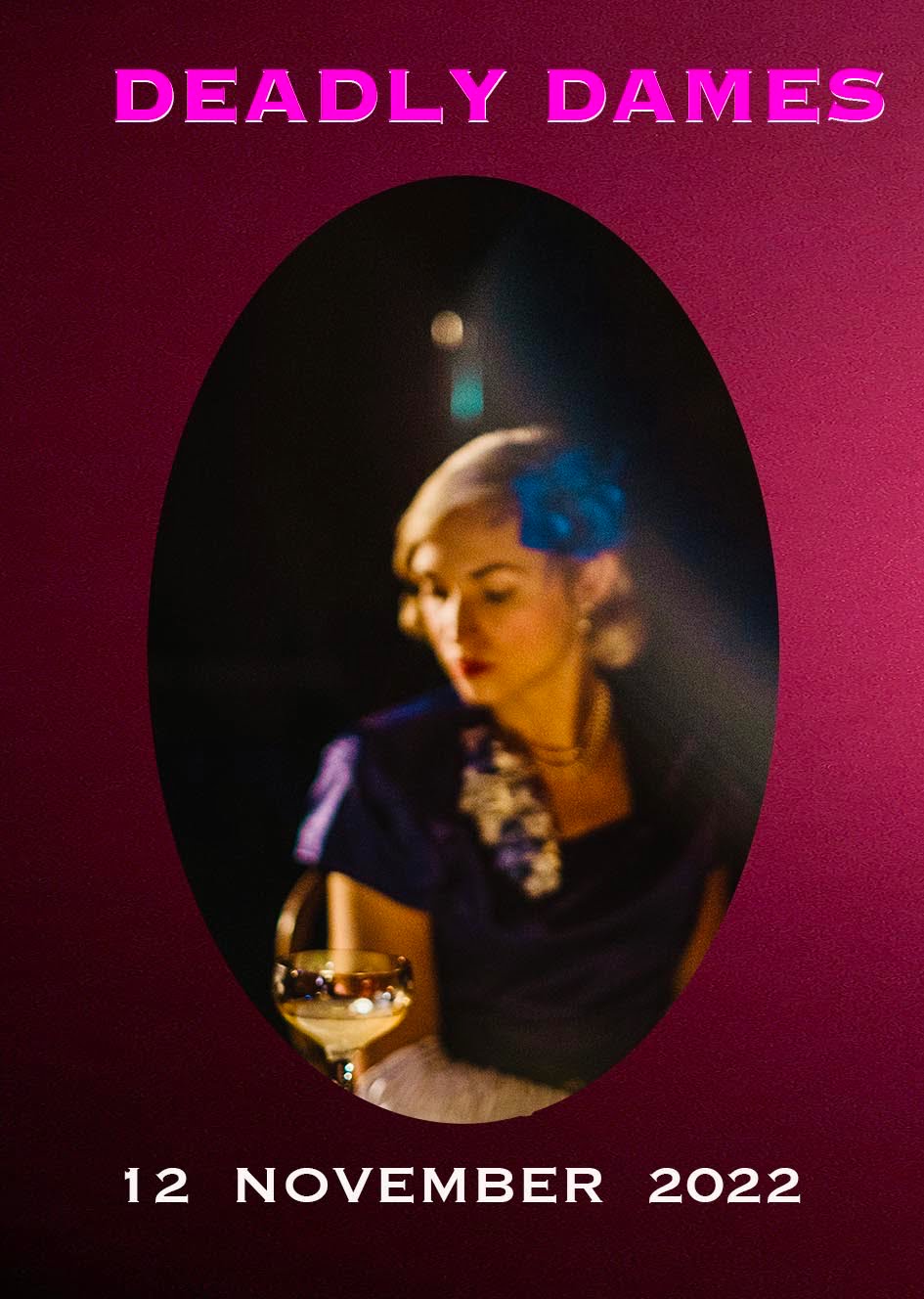 A fabulous vintage night of jazz and fun to celebrate women in 1940s noir
Charlotte Glasson's Swing Swifters with the book launch of Dead Language & Others Stories with reading and talk by Helen Jacey, Reba T's Sheddunnit Murder Mystery Quiz and Special guest appearances
Where & When:

The Regency Rooms, Crown House, Marina,St Leonards on Sea, TN38 OBE
7.30pm-11.30pm, 12th November 2022
Praise for Elvira Slate Investigations
'In Elvira Slate, Jacey has created a slick Forties sleuth that could inspire the toughest 21st century feminist.'
'Elvira Slate is everything we need in a female sleuth, an outsider with nothing to lose and a nose for the truth. She's a beacon of light in a shoddy and corrupt world.'
'She is the noir anti-heroine we've long been missing.'
"A tough, street-wise female detective Philip Marlowe would have been proud to work with.'"
'If like me you wanted Forties noir films to stop following the male gumshoe and follow the fascinating sassy dame and brassy broads then this book is for you.'
Watch the Chipped Pearls trailer!
Find out about Elvira Slate Investigations. Book 2 out now.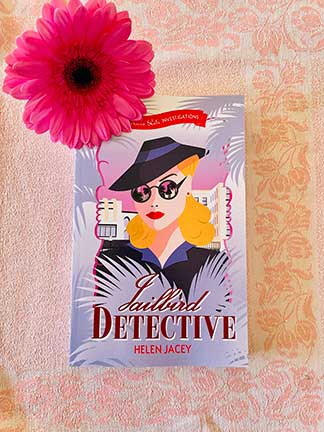 Expertise on gender, screenwriting and feminism.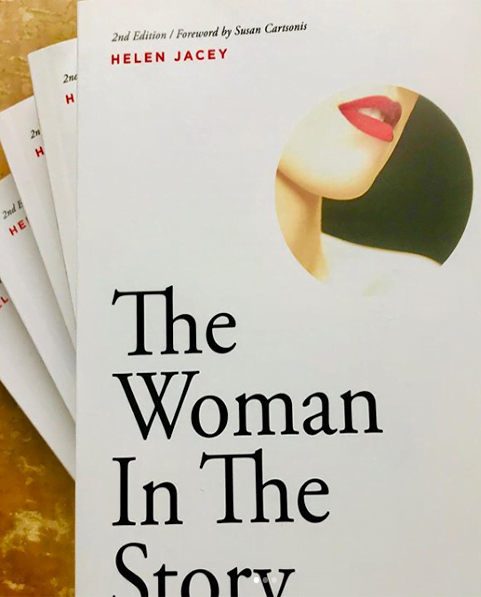 Read Helen's blog: &nbsp Thinking Violets: musings on muses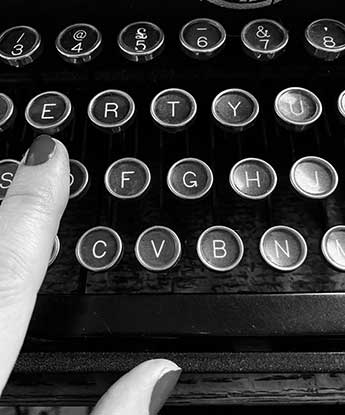 Read about Helen's news reviews, masterclasses and upcoming events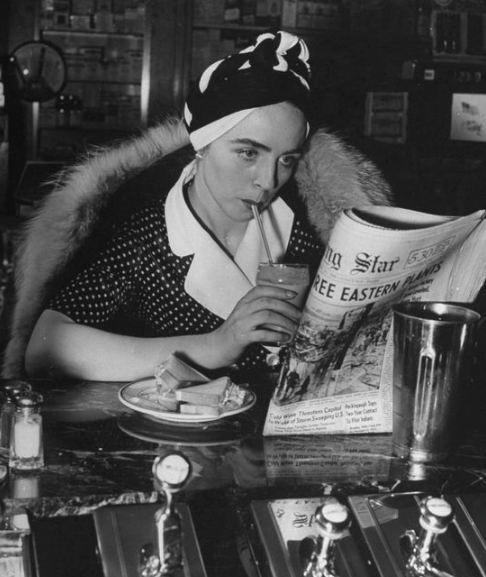 Find out about Helen's background, experience, books and masterclasses.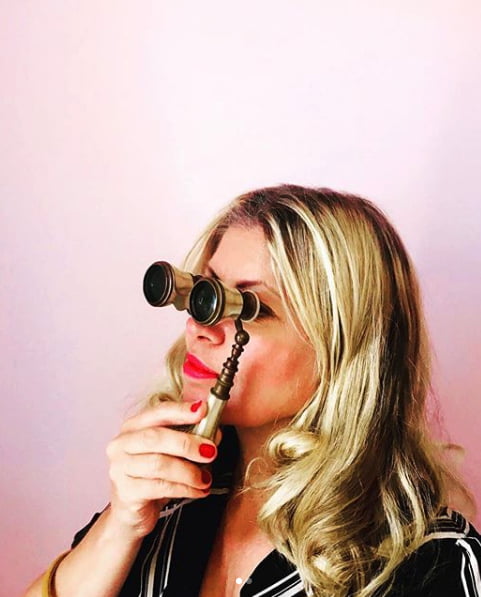 Stories that entertain and matter, for diverse and underserved audiences.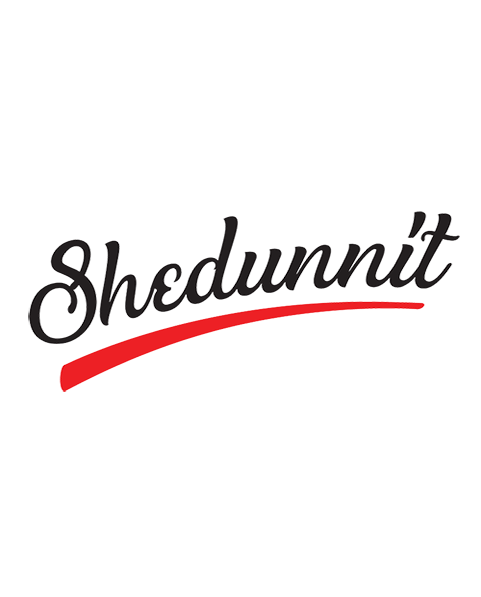 If you have a project you'd like to discuss or would like more information about Helen's latest work or events please drop her an email.