The Woman In The Story: Writing Memorable Female Characters is ten years old!
In 2010, The Woman in the Story: Writing Memorable Female Characters was first published. Since then, this hugely popular writing guide has been used by screenwriters and filmmakers all over the world.
It's secret? It empowers you to create the female character you always wanted to watch on screen.
Discover a new way of thinking about character development, gender and representation!
Her Story. Your way.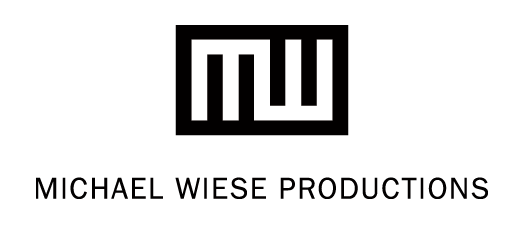 Praise for 'The Woman In The Story'
'No writer has more intricately explored what contemporary writing for and about women means about us today than Jacey….this book is a must.'
'An inventive and wonderfully clear guide to bringing female characters to life. Brilliant – the first book to think about screenwriting and gender.'
'Wonderful…intelligence, sensitivity, and insight from a hands-on, experienced female writer.'
'Jacey's passion for inclusiveness shines through and make the subject material feel like an open conversation.'
Latest publication: Chipped Pearls Elvira Slate Investigations
The thrilling follow-up to Jailbird Detective! 
In Chipped Pearls: Elvira Slate Investigations Book 2, 1940s female sleuth Elvira Slate faces a double sleuthing whammy. Save a young jazz singer from the death penalty, before enemies from her past drag her down. 
Do you like the sound of the feminist vintage noir world of Helen's 1940s female detective series Elvira Slate Investigations? Then please visit Shedunnit Productions: 
Find out about Elvira Slate Investigations. Book 2 out now.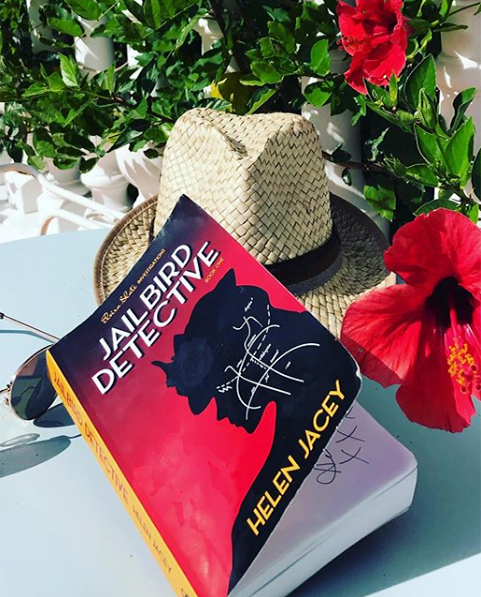 Expertise on gender, screenwriting and feminism.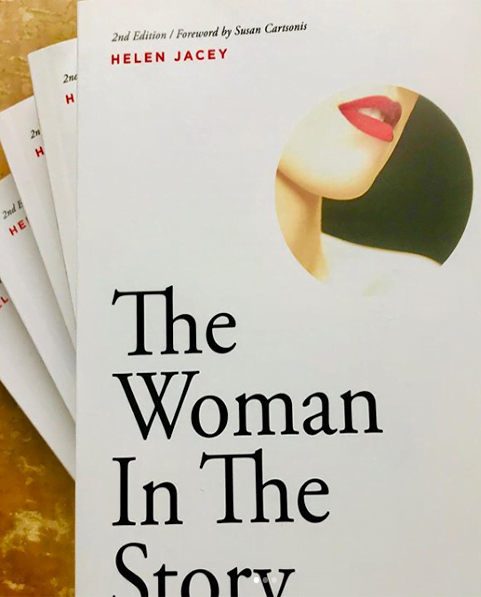 Story mentoring and script editing consultancy services.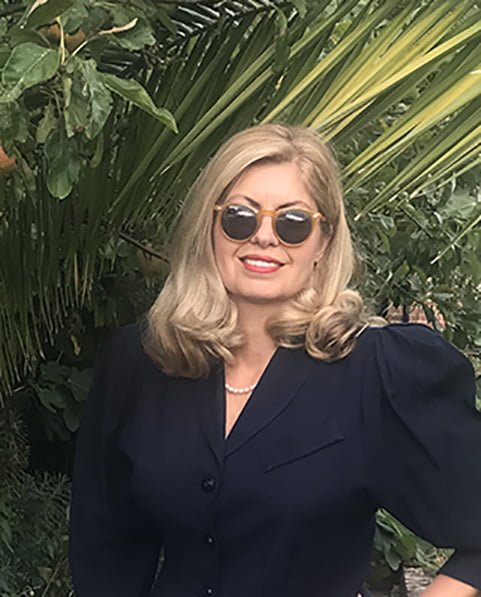 Coming soon: Read about Helen's news and reviews and upcoming events
Find out about Helen's background, experience, books and masterclasses.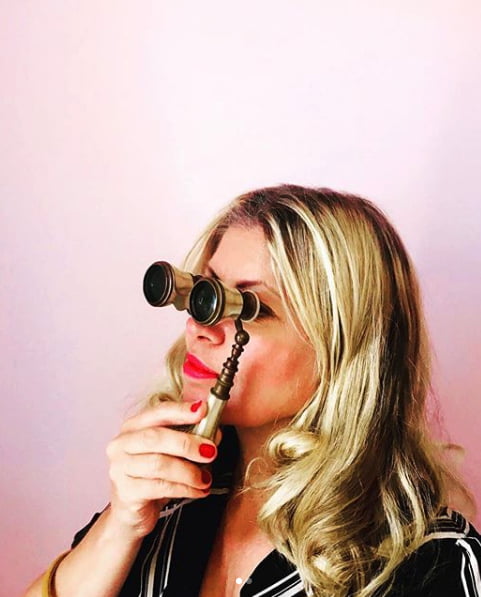 Stories that entertain and matter, for diverse and underserved audiences.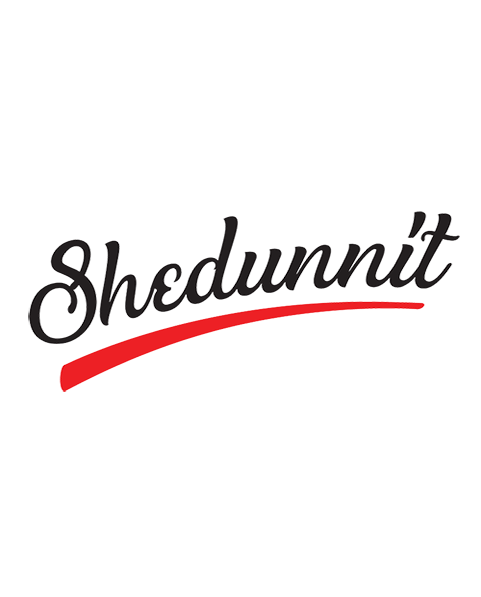 If you have project you'd like to discuss or would like more information on Helen's latest work or events please drop her an email.