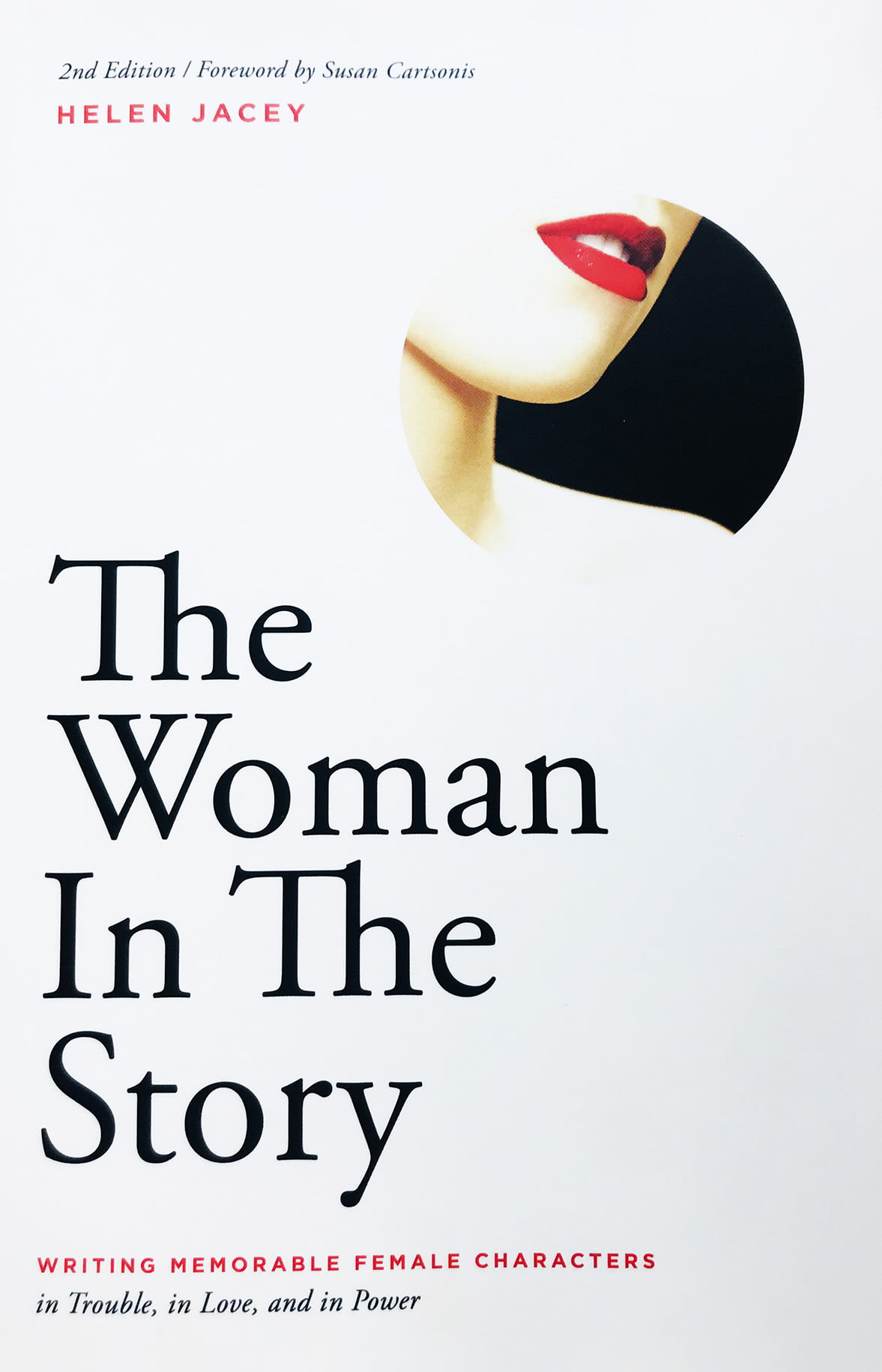 The Woman in the Story: Writing Memorable Female Characters
(2nd ed 2017, Michael Wiese Productions)
For a decade, The Woman in the Story has been the go-to resource for writers due to its inspirational and illuminating insights on female character development in storytelling. With a foreword by Hollywood producer Susan Cartsonis (What Women Want, Carrie Pilby), this new edition provides new case studies, a focus on the heroine's journey, and is packed with even more creative exercises to expand your mind.
Venturing where other screenwriting guides fear to tread, The Woman in the Story provides screenwriters and storytellers with a ground-breaking creative paradigm for the creation of memorable female characters.
Buy The Woman In The Story in paperback or ebook here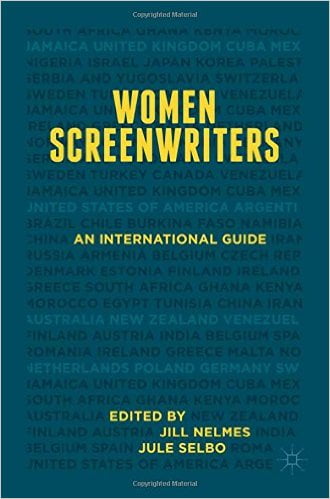 Women Screenwriters: An International Guide
Women Screenwriters is a study of more than 300 female writers from 60 nations, from the first film scenarios produced in 1986 to the present day. Divided into six sections by continent, the entries give an overview of the history of women screenwriters in each country, as well as individual biographies of its most influential.
Helen wrote a chapter in this ground-breaking guide to international screenwriters. Helen's chapter focuses on the work of Ida Lupino, the actress, screenwriter, director and producer, who was the first female director of a noir film.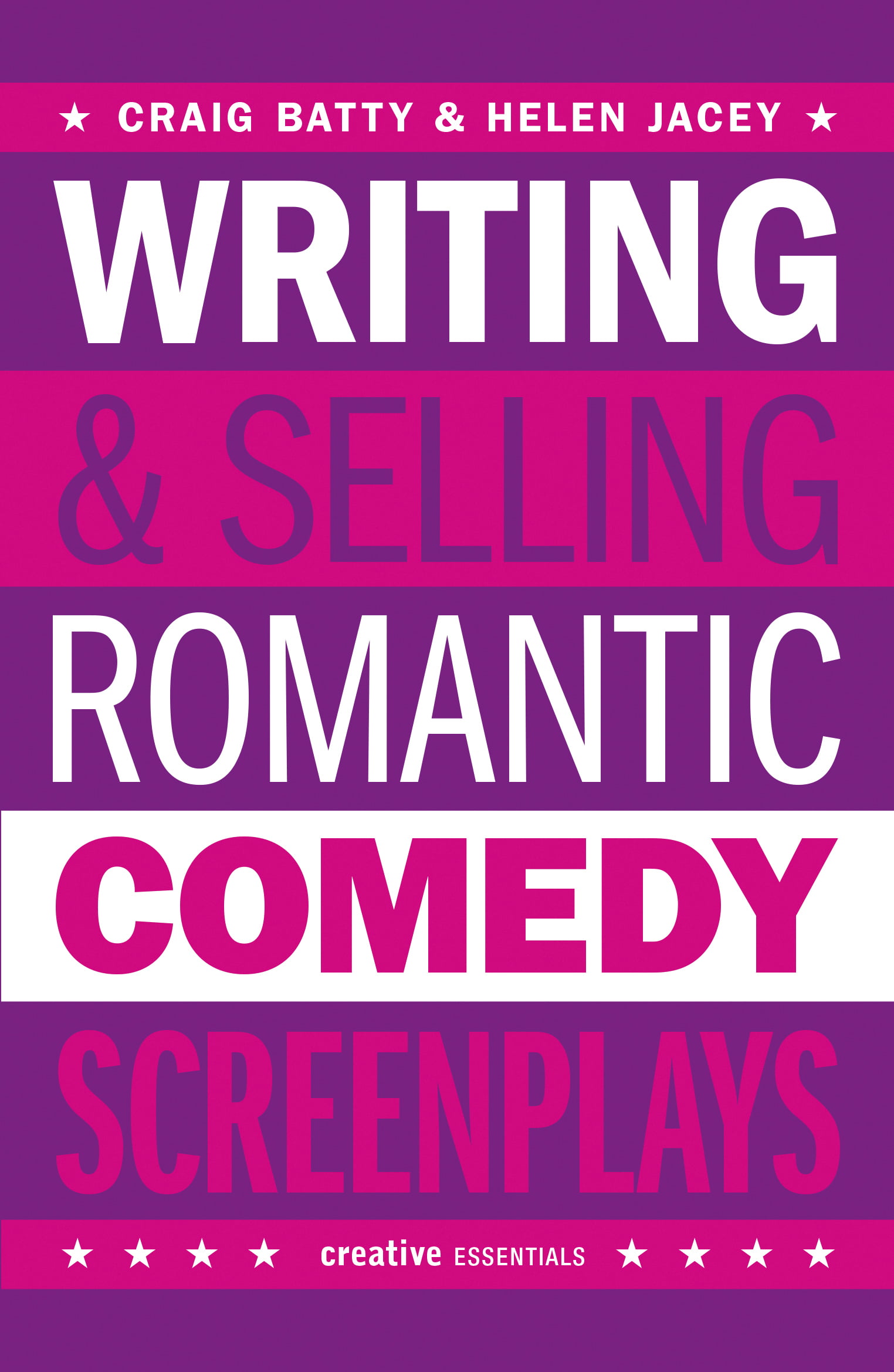 Writing and Selling the Romantic Comedy Screenplay
2014, Creative Essentials) Craig Batty & Helen Jacey
What happens when Happy Ever After isn't quite so simple? Today's attitudes to love and romance are as varied and diverse as individuals, and audiences want and need more sophisticated authentic films that show how we live and love now.  Writing and Selling Romantic Comedy Screenplays offers screenwriters a fresh approach to creating narratives for this ever-changing genre. The book is packed with insights from professional comedy screenwriters, directors and producers, case studies of produced films, and many creative exercises to empower writers to write compelling romcoms.