Representation (Books):
Saskia Willis at Andrew Nurnberg Associates 
Andrew Nurnberg Associates, 3-11 Eyre Street Hill, London EC1R5ET tel: +44 203327 0400
Business Enquiries:
please contact Helen using this contact form.
Media Enquiries:
please contact Lucy George:
lucy@wordville.net
Do you like the sound of the feminist vintage noir world of Helen's 1940s female detective series Elvira Slate Investigations? Then please visit
You can find Helen on Instagram and Linkedin.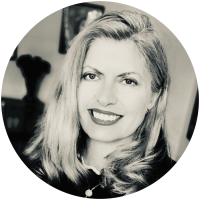 Founder of Shedunnit Productions, author, story mentor and creative consultant to film and tv industry.